-
Welcome
to my page
N1MM_TOOLBOX Version 06. March 2022
NEW: The userinterface is totally renewed and more flexible. Try it - use "n1mm_toolbox_new.exe" after download.
Now n1mm_toolbox can act as gateway between N1MM/DXlog and Log4OM.
Downloadlink: https://app.box.com/s/yacto84sf1zk78h145l0gdrhc89mvhxd
02.01.2022 An Error in N1mm+ UDP Traffic lets N1MM_toolbox "crash" - in the new version this crash is not longer existing and I am waiting that N1MM+ solve the problem too. Some small updates e.g. statistic output were done ...
13.08.2021 a small bug in the statistic window was reported from Kortas SV1DPI
07.08.2021: added a quickstart.pdf - new cntl-leftmouseclick in the multiplier window will set the qrg in N1MM or DXlog of the multiplier.
Thanks Vasily that a hint for my tollbox will be included in the qsorder tool - it is a great and fantastic work you did.
ATTENTION: The toolbox do not work on Windows10 32bit (only 64bit is working - thanks for info Fred). If someone need a 32bit Version - 32bit Version is included but lack on DXkeeper Gatewayfunction and the new lookup feature. The 64bit Version is fullflavored.
NEW: If you enter a call in the Entrywindow of N1MM+/DXlog and use "Space" or "TAB" to jump to the next entry field a Lookup UDP will send and the Toolbox check the callsign to the buddy list. If it is a buddy - a line like "Lookup DF1LX 1392" in RED in the buddy window.
The toolbox is now working with DXlog2.5x - IThere is no Score transmission from DXlog and the statistic feature in n1mm_toolbox do nothing :)
- Small changes (documentation not updated) - based on feature request from SV1DPI the statistic window changes - to see last qso too mark the "show qso" box.
N1MM_Toolbox - Version May.2021

Documentation updated + some user interface changes + new Record window ....
Small Youtube Video how it looks like:
https://www.youtube.com/watch?v=0P1uiatjVDY&t=125s
A new video with sound and 10min. long - new Version included:
https://www.youtube.com/watch?v=G6u8sBzZOeA
HOSTILOG - NEW Upload 17.12. 2021
HOSTILOG - Version 19. December 2021 short video on youtube: https://youtu.be/fJpmIncrxXg
Downloadlink https://app.box.com/s/wtdkrmy7bwjbc57q14pwdw7vcxg3o2hl
17.12.2021 some bugs were found, as the sourcecode was adapted to a Linux Version, which need some adaptations - the linux version is not released today - but hostilog.exe runs fine with WINE under Linux.
30.11.2021 reported bugs from DK4VW are eliminated - use of "ä" now clear the inputfield.
22.11.2021 some small bugs are not longer existing, all new feature can be found in the hostilog update.pdf file.
03. November 2021: Comment field was not saved in ADI - now bug solved
I use Blender 3D for creating some nice pictures for my QSL card - see next 2 pictures: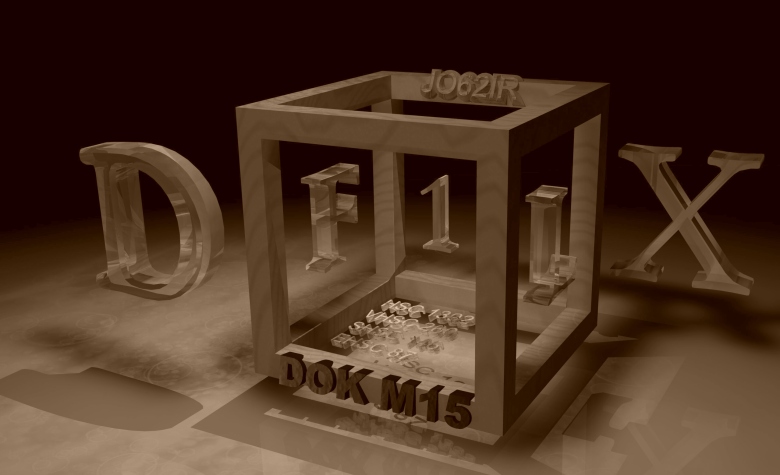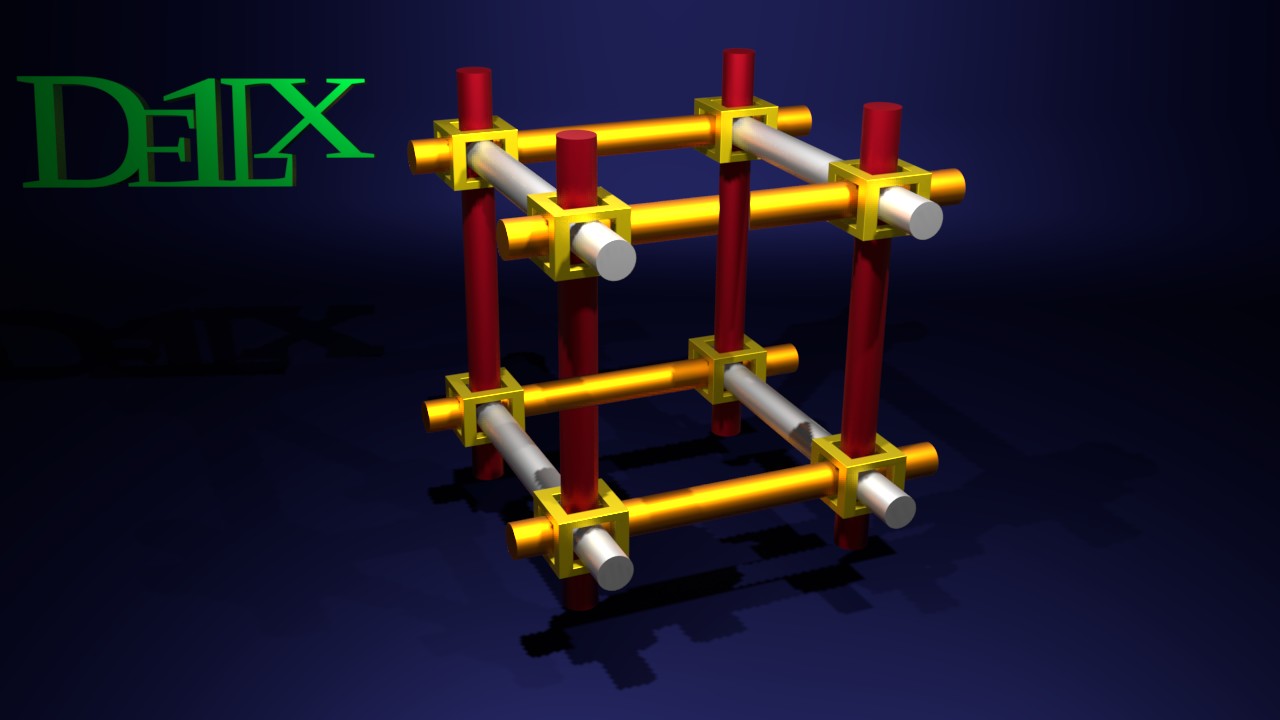 Picture from my FB53 in Brandenburg, Havelland.