-
Welcome
to my page
N1MM_TOOLBOX
N1MM_TOOLBOX - Version 02. August 2020
NEW: Recording function, check if the sound from the soundcard is ok for qsorder.
BRANDNEW:
N1MM_Toolbox - Version March.2021
HOSTILOG
HOSTILOG - Version 04. March. 2021 available for Download!
N1MM_TOOLBOX:
07. October 2020: There are some new features in the new version like continous recording, play any MP3 File, Filter for incoming "spots" based on regularly expressions. The version need additional software, which can not be delivered via the installprogram. Without this the toolbox is not able to run (it is called FFMPEG and must be seperate installed). If someone want the new version - give me a mail.
Small Youtube Video how it looks like:
https://www.youtube.com/watch?v=0P1uiatjVDY&t=125s
A new video with sound and 10min. long - new Version included:
https://www.youtube.com/watch?v=G6u8sBzZOeA
I use Blender 3D for creating some nice pictures for my QSL card - see next 2 pictures: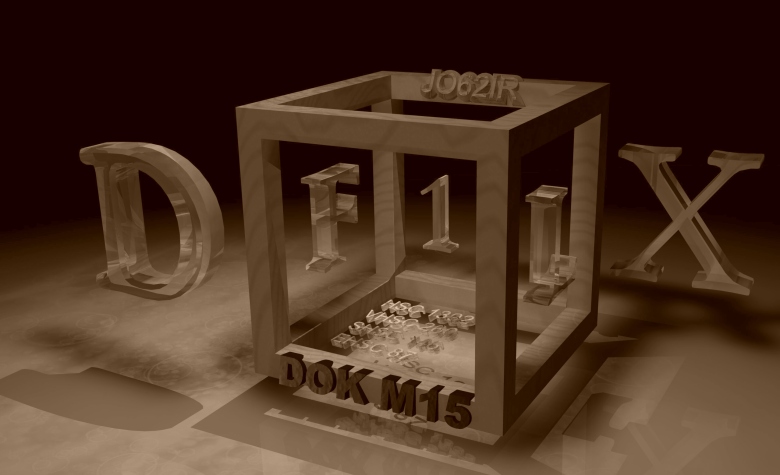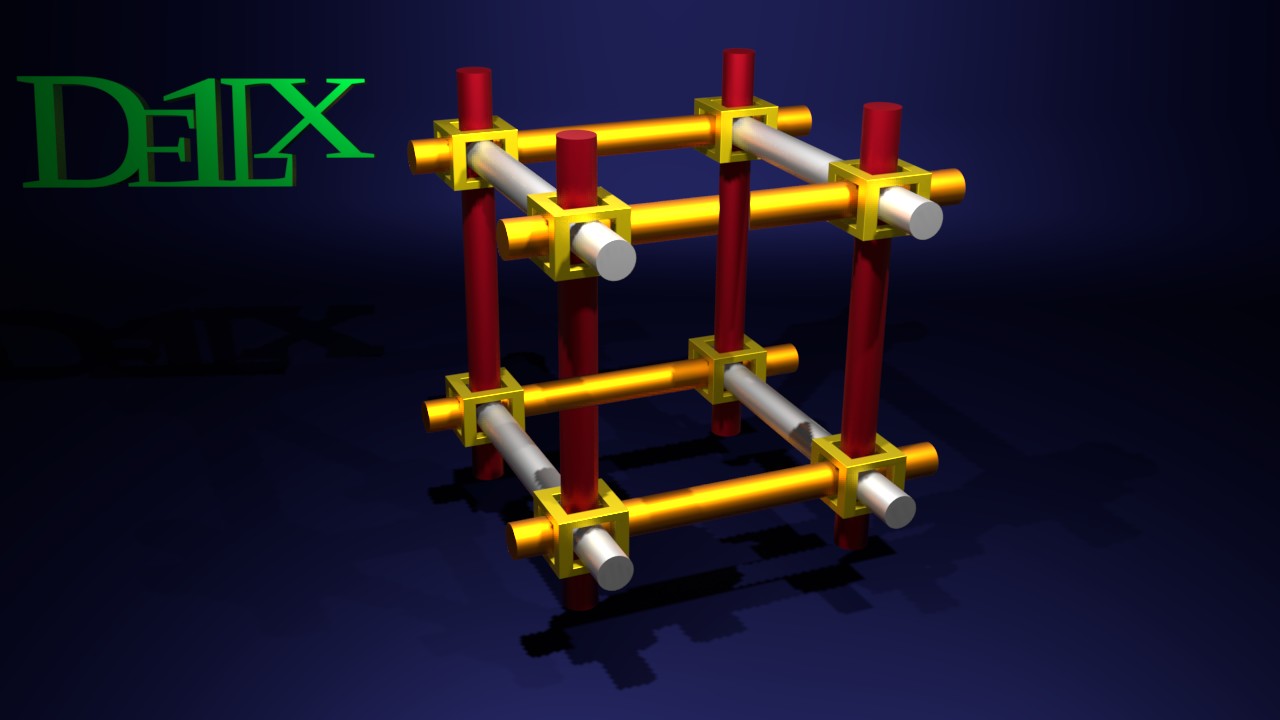 Picture from my FB53 in Brandenburg, Havelland.