About me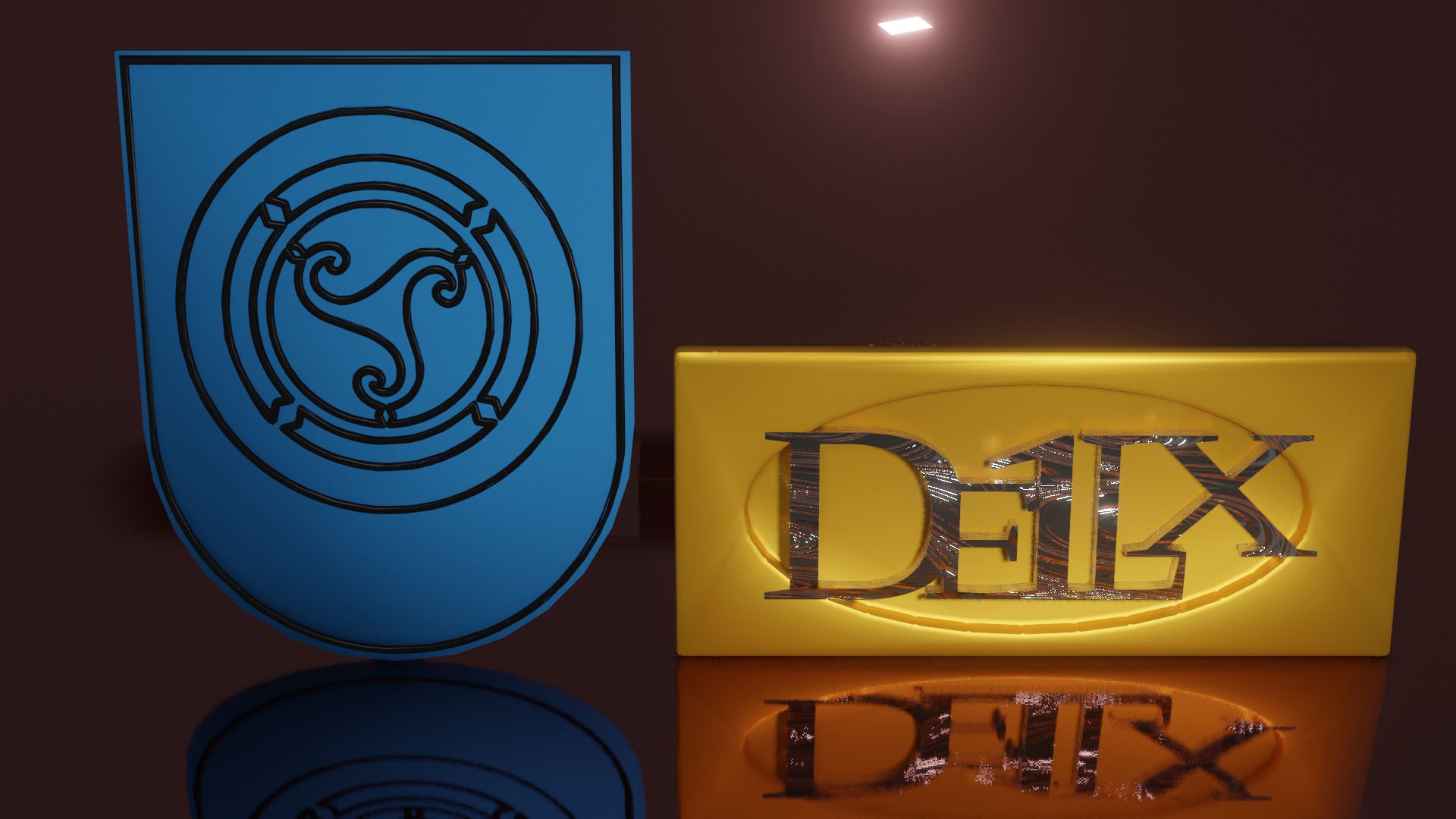 1973 - 1975
Due to my SWL time from 1973-1975 I got the smell of HamRadio in my nose - with an small radio I could hear UKW (mainly DB0AZ) and only FM. 1974 I visited Emil - DK4LI - and get a member of DARC - now I wanted to be a ham. SWL Nr. DE20170
1975
Schönkirchen - Ham Radio course - and I got my first license - DB2LX
1976
CW was easy to learn as I was young and hungry for going to the HF Band. I started with an FT250 + GP30 for around 7 years - start RTTY with an old LO15 - T100S + HAL6000. Wonderful sound! Today RTTY is very boring as it is most a F-Key mode.
CW is my favorite (>90%) and I am a member of HSC, VHSC, SHSC, EHSC club (http://hsc.lima-city.de/)
Contest is my passion - as member of BCC (Bavarian Contest Club) I try to do my best for the yearly "Frequent Contester" to reach the needed 5 Million points within 12 contests.
2000 - 2010
Due to QRL (Cologne - Munich - Berlin) and bad conditions in my flat I was not active a lot of years
Only 3-4 CQ WW DX contests were done (Station of DL7ANR in Berlin)
2008 I worked some QSOs using a Kelemen 5 Band Dipole from Falkensee nr Berlin
2012-2017
I went to the countryside near Berlin (Jahnberge) and now I could build up a nice kind of Antenna"Farm" (small but location was really good without big noise or qrm from the village)
285 DXCC with only 100 Watt and 5BDXCC (in LOTW) were the result.
2017- ...
Do the close of the office in Berlin I got the chance to get "pre"retirement for 5 yrs. Now we moved from East again to West - Porta Westfalica.
The antenna was first small 2*11m long Kelemen 5band trap dipole about 6m above ground - very low but working.
2021 I changed my antenna setup to an Aerial51 antenna from Spiderbeam - seems to work really great for my poor setup
My station
Kenwood TS-590S - 100W,
Drake L4B with about max. 750 Watt out (since 07/2016).
MFJ Versa Tuner III (Model 962C for 1.5kW)
Microham MK II
Antennas/Rig
1975 - 1981: GPA30 (Yeasu FT250) - UKW: Multi 2000 + Ringo Ranger/HB9CV
1982 - 2001: FB33, Dipol for 40, 80, 160 (FT250 - later Kenwood TS830S - since 1992 TS850SAT)
2001 - 2012: nothing or sometime Kelemen multiband dipole,
2012 - August 2017 (QTH Jahnberge nr Berlin)
Fritzel FB53 + 18/24 WARC rotary dipol (33 feet up - Hummel Mast)
fullsize vertical polarized Delta Loop for 40m (just took down for new installation)
Dipol for 80/40 inv. vee (former Kelemen, FD4, G5RV - but dipole are the best)
Dipol for 160m inv. vee (fullsize)
Rotor RC5A-3
Ameritron 1:8 remote Switch
Kenwood TS590S + MKII
December 2017 (new QTH Porta Westfalica)
Dipole for 80/40m - more to come if the weather will be more friendly building something in my new garden.
2018 Kelemen 5 Band HP Dipol 6m up. 43m LW for 160m very low.
2020 Aerial51 allband wireantenna - may. 9m above ground
During the last 8 Years I did around 53000 QSO´s (+ 6000 during CQWWDX in 2000-2004) - worked 285 countries - reach 5 Band DXCC and missed around 18 DXCC on 160 for 6 band DXCC.
Until 2001 I had already confirmed around 230 DXCC as QSL cards - the DXCC countries are not included in the mentioned score and there is some thing to do.